treese.compositeur.net
photos of Jack Treese
1971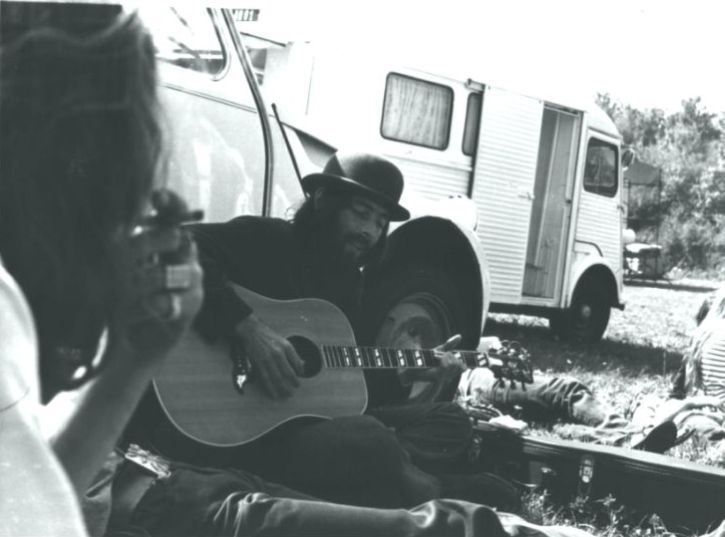 ecouter un extrait/listen to an excerpt

extrait de "JOHN LEROY'S THEME" musique de Jack Treese.
CD "me and company" Saravah SHL 2070
1971. Quelque part dans le sud de la France. Jack a rencontré depuis peu
les Mormos. Avec eux s'installera une grande histoire d'amitié et de musique.	
  
excerpt of " JOHN LEROY'S THEME " music by Jack Treese.   
CD " Me and Company " SHL 2070   
1971. Somewhere in the south of France. Jack had just recently met  
the Mormos. With that started a wonderful friendship. 
  
 

			

---
---
HOME : treese.compositeur.net
---
: <!cript language="!avaScript"> !cript> 5>