Welcome to the Waltercolour Studio,
the site of Pascale CAMUS-WALTER


Bienvenue dans le Waltercolour Studio,
le site de Pascale CAMUS-WALTER.


Create your own ARTPass!
Travel in time and space with our ARTPass.

Voyagez dans le temps et l'espace
avec notre ARTPass.

Ladonia's special ARTPass !
Loosing one's time around the world .


And now, what will you
do in 2003 ?

Bertold Brecht
was in NY at 0911 !

---

LOMOS, LOMOS, LOMOS

KANDINSKY
BUNTE WIESE

CHAPSAL: WHAT MEN AWAIT FROM WOMEN
THE WALTERCOLOUR STUDIO'S SKETCHBOOK
LE CARNET DE CROQUIS DU WALTERCOLOUR STUDIO.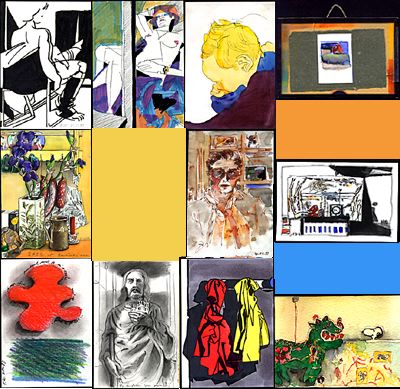 The Sketchbook / Le Carnet de croquis
INDEX
Travel in space:
Travel in time:
Poezo-Paintings:
SKETCH BOOK, PAINTINGS
LOMOS, NO LOMOS
MALEVICH

Michel SERRES: La géométrie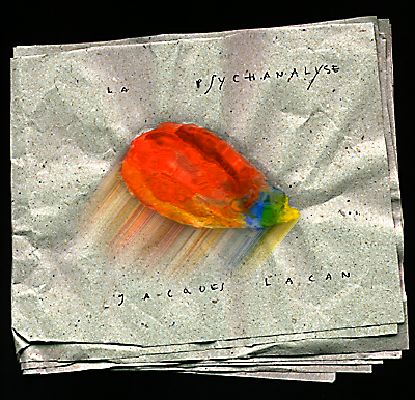 Lacan: no chat is without risk....
Lacan: aucun bavardage n'est sans risque...
---
Travel in time / Voyagez dans le temps
What will you do in 2001 ?
Que ferez-vous en 2001?

What do you do in 2000 ?
Que faites-vous en 2000?

What did you do in 1999 ?
Qu'avez-vous fait en 1999 ?

And in 1998 ?
Et en 1998 ?
---
My Art-History site / Mon site d'histoire de l'art:
MALEVICH ON LINE
Travel in space / Voyagez dans l'espace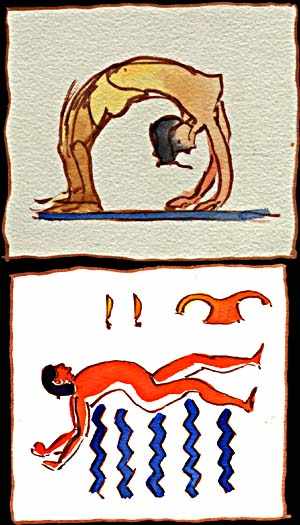 Is it original to visit Egypt:?
Visiter l' Egypte: est-ce original?
Creta now...
Sous les cailloux la Crète....
---
More Art / Plus d'art:
ARTKfee
---
Rwanda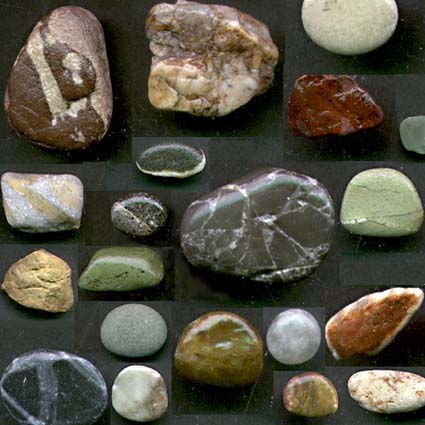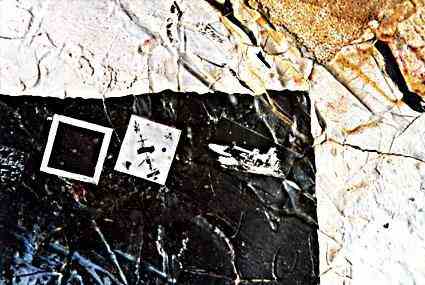 A site of art history dedicated to the russian painter Kasimir Malevich. It describes also the birth ot the museum of modern art in Russia.
Read the paper: Museum and virtuality: Malraux, Picasso, Malevich
Un site d'histoire de l'art consacré au peintre Kazimir Malévitch et à la naissance du musée d'art moderne en Russie. Lire:
La politique artistique en Russie après la Révolution

This site is created and maintained by:
Pascale Camus-Walter
camwal@noos.fr